Name:
El Sayed Abdo Selim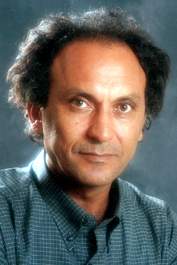 Birth:
Born in Arab Republic Of Egypt 1952
Exhibition:
Held many solo exhibition in kafr el-sheikh -cairo atelier and rome - 1992 .
Held bilateral with artist abdel wahab abd el mohsen .
Prize:
Got many prizes in general exhibitions and compititions.
Qualifications:
Graduated from faculty of arts ,sculpture_Alexandria University1976.